Recent Happenings with Girls Club
Beyond Abuse received a grant from Greenwood Women Care to work with District 50 to provide cultural experiences for a group of select fifth grade girls! Claire Wieters, Prevention Specialist, meets with the girls weekly and discusses topics such as self-esteem, body care, respect, future goals, and leadership skills. Once a month, they go out into the community to different places for social engagements in hopes of broadening cultural understanding.
In October, the girls enjoyed Mexican food at La Hacienda. The helpful waitstaff went above and beyond and taught the girls a few Spanish words and shared some historical facts of Mexico. Many of the girls had never eaten at La Hacienda before; they were really excited and enjoyed their tacos!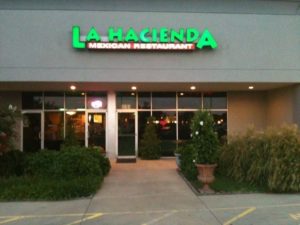 In November, the girls went to volunteer at the Humane Society of Greenwood. The Humane Society tasked the Girls Club with making cat toys to help in their bonding room when a cat is adopted. Overall, the girls made over 30 handmade toys. The girls toured the facility and met with a friendly staff member who gave us information about the pet population in Greenwood County. This was a very eyeopening experience for the girls. They learned that volunteering is giving back to the community.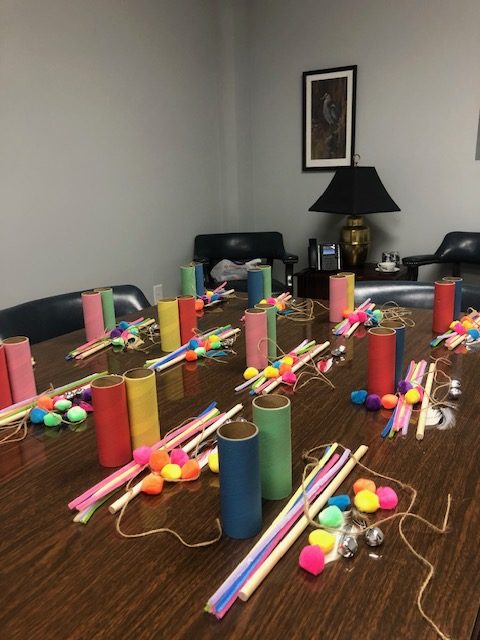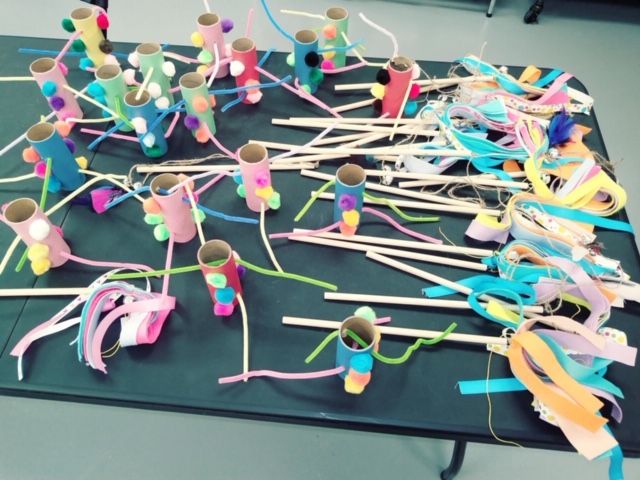 This month, the girls went to the Greenwood Community Theater to see the play, Madeline, and had lunch at Chick-Fil-A. As Madeline is set in Paris, they were able to learn some French words, as well as learn a bit about French culture. Attending the play was a culturally enriching experience for the girls, as many had never been to the theater or seen a play before.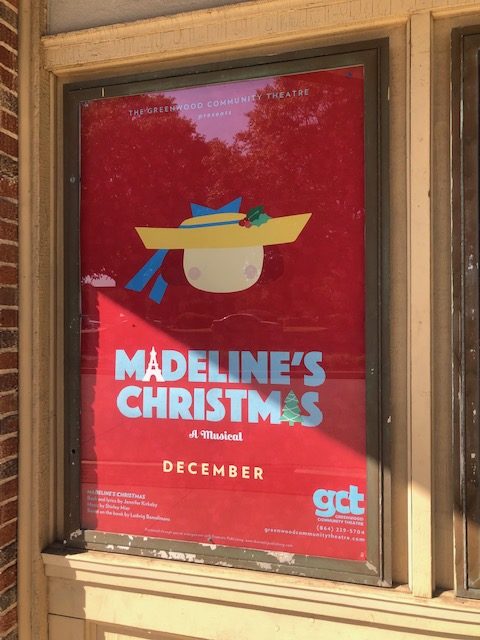 https://beyondabuse.info/wp-content/uploads/2023/02/beyond-abuse-logo1-300x82.jpg
0
0
director
https://beyondabuse.info/wp-content/uploads/2023/02/beyond-abuse-logo1-300x82.jpg
director
2019-12-05 10:39:53
2019-12-05 10:39:53
Recent Happenings with Girls Club