Our Vision: A World Without Sexual Violence and Child Abuse
We are leading our community beyond sexual violence and child abuse through awareness, advocacy, and action.
Learn how we are helping to prevent sexual violence and child abuse by building awareness about the social and personal costs, risks and effects of interpersonal violence.
---
Beyond Abuse is pleased to recognize the contributions of members of our community through our new Advocacy Club.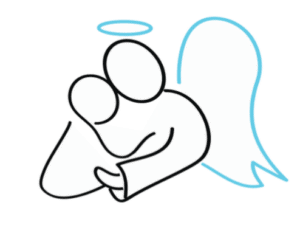 ---
Our Supporting Agencies